Trend Micro™ Pay Guard™ allows you to access your banking or shopping sites securely thru your default browser. When you install Trend Micro Security 2020, it automatically creates a desktop shortcut icon that calls your default browser and enables the security needed for banking and shopping online.
Trend Micro Pay Guard is FREE of charge and is already included on your Trend Micro Security subscription.
Watch this video to know how to use Trend Micro Pay Guard: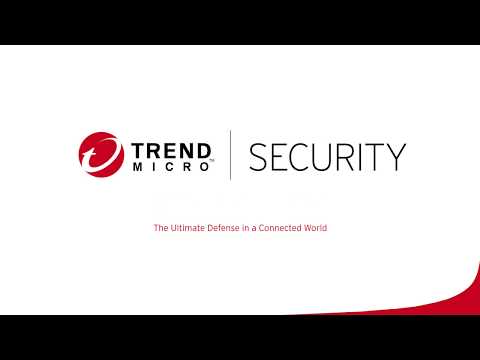 FOR WINDOWS 7 Users
Microsoft has formally announced Windows 7 End of Support. Because Microsoft no longer fixes issues on this version, it has become increasingly difficult for Trend Micro to keep users safe on this operating system. We encourage all of our users to upgrade their PCs to a more modern operating system which will provide greater stability and security.
---