Know what to do when your web browser redirects you to a new browser window with -a.akamaihd.net.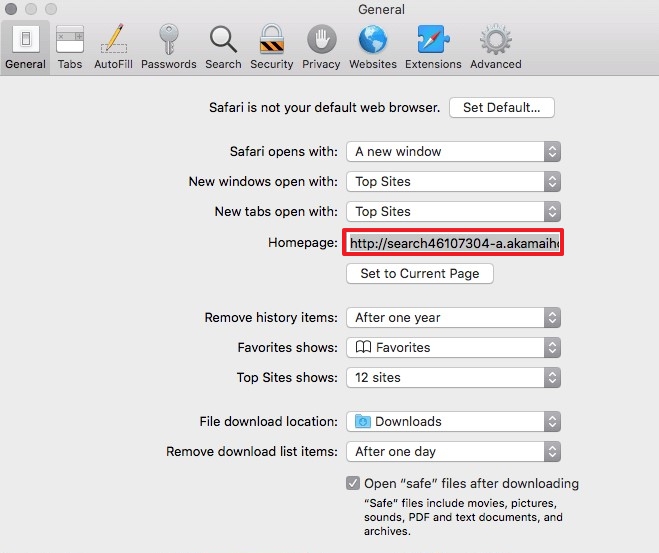 What is a.akamaihd.net?
a.akamaihd.net hijacks your web browser so you will be redirected to a fake search engine it is promoting. You also cannot easily change back it to your preferred search engine.
How did it get installed?
You may unwillingly ran it from deceptive pop up ads, free software installers or other third-party file downloads.
How do I get rid of it?
Remove a.akamaihd.net manually:
Remove a.akamaihd.net instantly with Antivirus One
It may take some time to go through every file, folder and browsers mentioned in all the steps listed above.
Antivirus One can protect your Mac from all potential risks and attacks, so you can enjoy browsing online.
It also provides real-time scanning and eliminates browser hijackers before they even leave a trace.
Download Antivirus One on the App Store
I have Antivirus One installed
Run the Adware Cleaner in Antivirus One:
Open Antivirus One.
Click Adware Cleaner, then click Clean Now.