Clicking on a spam link in text messages can be dangerous. It can infect your device with malware, steal your personal information, sign you up for unwanted services, show annoying ads, or cause even more spam.
To avoid these risks, Trend Micro recommends not clicking on links from unknown senders or sources.
Use Trend Micro Mobile Security
Turn on the Fraud Buster feature to let Trend Micro scan and block phishing and scam attacks in your SMS/MMS and app notifications.
Open the Mobile Security app.
From the list of features, select Fraud Buster.

Allow all the needed permissions.
Toggle the switch to ON beside the SMS/MMS Message Scan.
Tap the App Notifications tab.
Toggle the switch to ON beside the App Notification Scan.
Trend Micro will automatically scan for scams and phishing attacks whenever you receive text messages and notifications.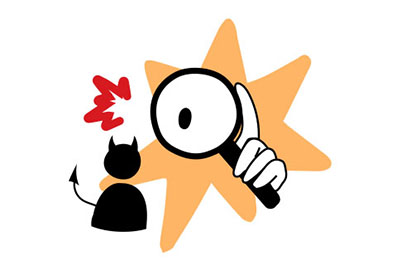 GUARD YOURSELF AGAINST SCAMS!
Discover how to protect yourself from scams, online fraud, and dive into essential topics to protect your digital identity, and care for your devices.
Visit our 👉 Cybersecurity Learning Center! 👈
I am not a Trend Micro user
Download Trend Micro Check today to stop getting spam text and spam calls! Now with second phone number, to keep your real number private!