Estimated reading time: 1 minute
In this guide, you will learn:
What is a Password Generator?
Password Generator helps you create and save strong, custom, unique, random and secure passwords for your online accounts, strengthening the security of all your personal online data.
Use a Password Generator with No Installation Required
Set your desired password length and criteria.

Once done, click Copy password to use the password or click the Refresh icon to generate a new one.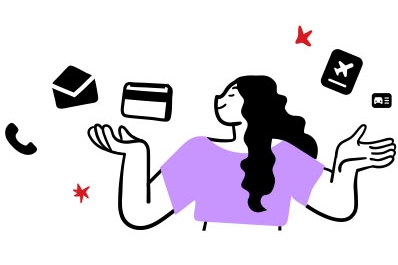 UNLOCK THE SECRETS OF ONLINE PRIVACY!
Discover the world of Internet Privacy and dive into essential topics like online safety, protecting your digital identity, and caring for your devices.
Visit our 👉 Cybersecurity Learning Center! 👈
Ask The Community!
Share your questions or join discussions to our Trend Micro Community!