You see this error while installing the Trend Micro program on your Windows computer: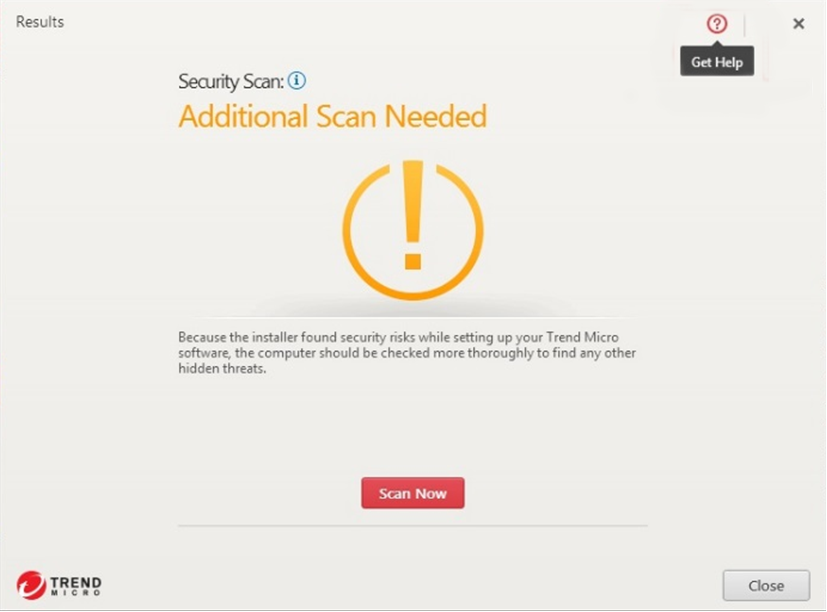 Why did this happen?
Trend Micro found security risks while setting up its installer.
How do I fix this?
Download and install the Trend Micro Anti-Threat Toolkit to perform system forensic scans and clean the infection.
Having issues?
Get more help through our Technical Support.
See also