The following error message appears on the main console of your Trend Micro Security software: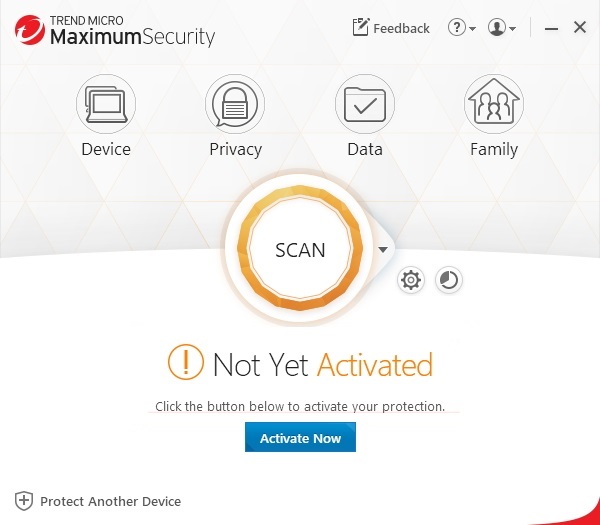 "Not Yet Activated.
Click the button below to activate your protection."
This can happen when:
You have not yet activated the Trend Micro Security software and your computer is not connected to the Internet.
The operating system has a unique configuration that prevents the Trend Micro program from communicating to the Trend Micro activation server.
A conflicting software is installed on your computer.
Your computer is infected with malware before the installation.
---