If you have Antivirus for Mac installed, get the Trend Micro Toolbar to help keep you secure when browsing online.
The toolbar uses a rating system to tell you if sites are safe to visit or not.
Get Trend Micro Toolbar for Mac from Chrome webstore
Here's how to add it:
Download it here. This will take you to the Chrome webstore page.

Click the Add to Chrome button.

If the button says Remove from Chrome, it means your toolbar is already installed.

Make sure it is turned ON:
Go to Chrome Menu ⋮ > More Tools > Extensions > Trend Micro Toolbar for Mac > ON.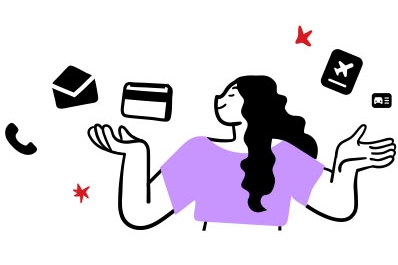 SECURE YOUR BROWSER PRIVACY TODAY!
Explore essential Browser Privacy tips, ensuring your online safety with secure browsing practices, protecting your digital identity, and optimizing privacy settings.
Visit our 👉 Cybersecurity Learning Center! 👈
See also