If you have Antivirus for Mac installed, get the Trend Micro Toolbar to help keep you secure when browsing online.
The toolbar uses a rating system to tell you if sites are safe to visit or not.
Here's how to add it:
Open Mozilla Firefox.
Go to Menu ☰ > Add-Ons > Extensions.
Click the Settings icon beside Manage Your Extensions, then choose Install Add-on From File....

Look for the iTISToolbarFirefox@trendmicro.com.xpi file you downloaded from STEP 1 under the Downloads or Desktop folder.
Click Add.

Make sure it is turned ON:
Go to Menu ☰ > Add-Ons > Extensions > Trend Micro Toolbar for Mac > ON.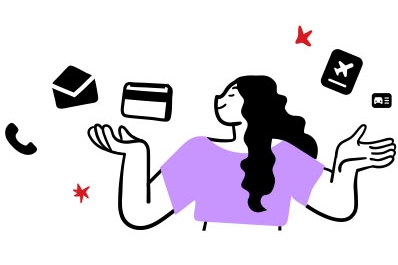 SECURE YOUR BROWSER PRIVACY TODAY!
Explore essential Browser Privacy tips, ensuring your online safety with secure browsing practices, protecting your digital identity, and optimizing privacy settings.
Visit our 👉 Cybersecurity Learning Center! 👈
See also