Trend Micro Security regularly releases updates to apply security patches and fix known issues as long as you are connected to the Internet.
When you see this pop up, just click the Update button.
May 2021 Release
Program Version: 17.0.1299.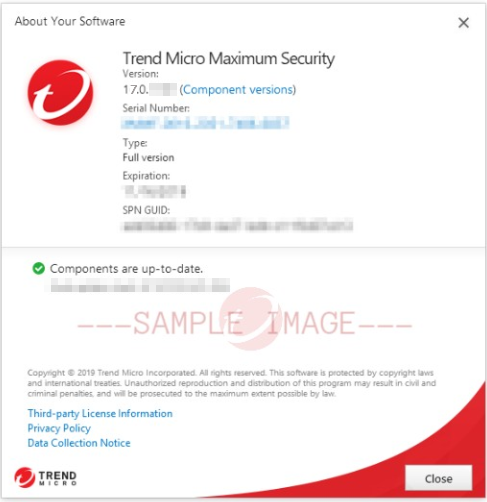 Issues fixed:
Parental Controls and Data Theft Prevention supportability on Google Chrome version 90.
Cannot open Trend Micro Vault settings on the main console.
Cannot open the program after installation.
"Trend Micro Privacy Scanner ran into trouble with Google Chrome" error even after signing out Google Account.
Need help?
Reach out through our Technical Support for assistance.