Follow these simple steps to enable the Trend Micro Security browser extension in Microsoft Edge for continued protection against malware and security threats on your Windows 11 or Windows 10 PC.
Open Microsoft Edge:

Click the Start Menu icon , then choose Microsoft Edge from the list.

Go to Extensions:

At the top right corner, click Settings and more , then choose Extensions.

Click the eye icon next to Trend Micro Security.

The Trend Micro icon will now appear next to the address bar.

If you cannot see Trend Micro Security in the Extensions tab, enable it manually:
Click Manage Extensions.
Click the switch button next to Trend Micro Security to turn it ON.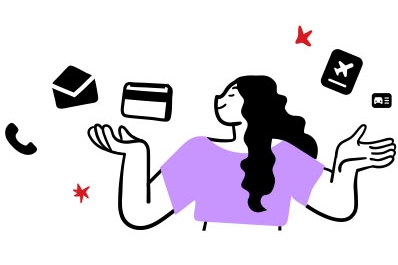 SECURE YOUR BROWSER PRIVACY TODAY!
Explore essential Browser Privacy tips, ensuring your online safety with secure browsing practices, protecting your digital identity, and optimizing privacy settings.
Visit our 👉 Cybersecurity Learning Center! 👈
See also