Trend Micro Pay Guard allows you to access your banking or shopping sites securely thru your default browser. When you install Trend Micro Security 2021, it automatically creates a desktop shortcut icon that calls your default browser and enables the security needed for banking and shopping online.
Watch this video to know how to use Trend Micro Pay Guard: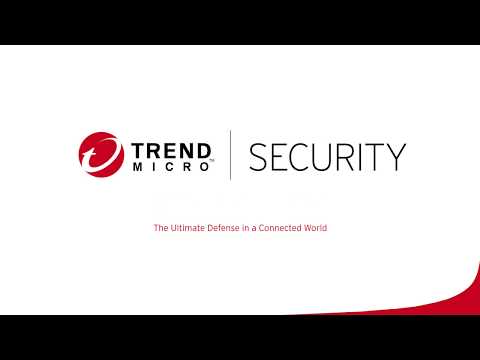 ---
How Trend Micro Pay Guard protects financial transactions
Pay Guard protects you against browser injections and other threats to your identity or security. It is a protected web browser that adds an extra layer of protection when banking or shopping online.
---
Is Trend Micro Pay Guard free?
Trend Micro Pay Guard is FREE of charge. It does not have additional cost and is already included on your Trend Micro Security subscription.
---
Open Trend Micro Pay Guard
---
Remove Trend Micro Pay Guard
Since Trend Micro Pay Guard is not a separate program from Trend Micro Security, it does not get uninstalled. If you are not using the feature, you can delete the desktop shortcut icon. Should you need to use it again, you can access it from the main console.
---
Trend Micro Pay Guard for Microsoft Edge
Currently, Microsoft Edge is not yet supported by Pay Guard. If Microsoft Edge is set as the default browser, Pay Guard will launch in Internet Explorer instead.