You can make changes to the settings at any time. Just click Family on the main screen and then select Parental Controls.
How does it work?
Parental Controls uses Website Filters, Time Limits and Program Controls to specify how your kid can use the computer. With these features, you can:
Block inappropriate websites.
Limit Internet access.
Prevent your children from opening specific programs at certain times.
Set rules that apply to a specific kid.
Let's get started
The first time you use Parental Controls, it will ask if you have set up any separate Windows User Accounts on the computer. Setting up separate accounts for your children can help you configure different rules for them. Otherwise, same rules will apply to everyone using the computer.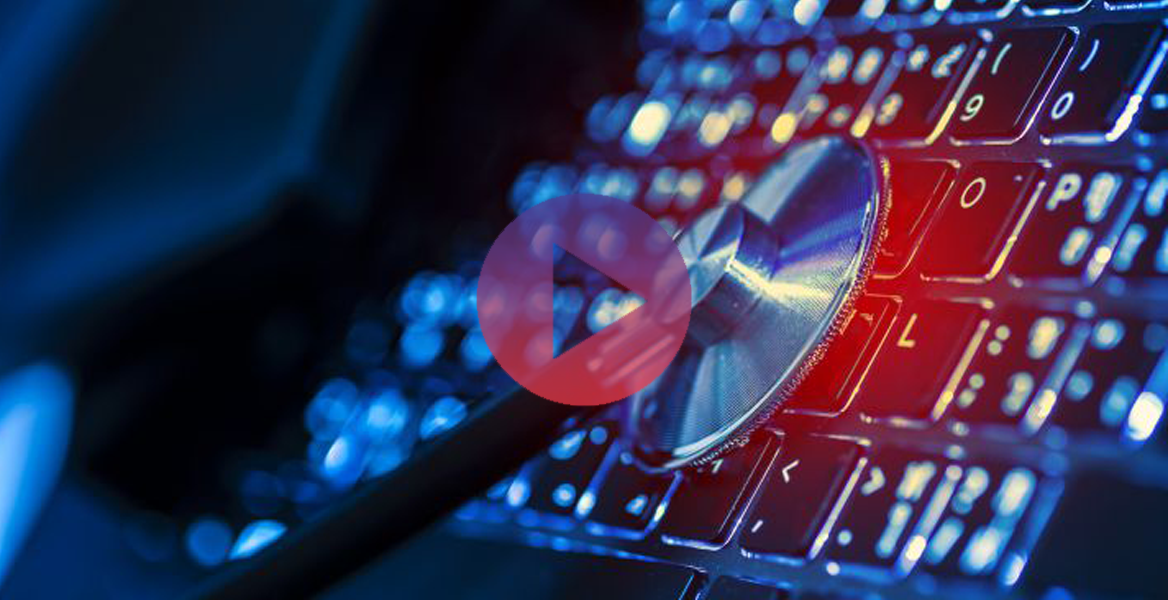 After setting it up
Check on what the Parental Controls have blocked through the Security Reports from time to time.
See also