You may get this message when the scan takes longer than two minutes in a file: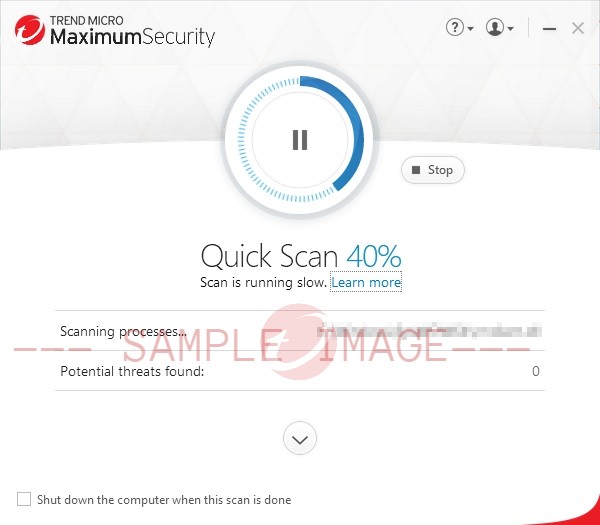 Why is this happening?
Trend Micro needs more time to scan a big file.
What should I do next?
Wait for 5 minutes to let the program finish the file from scanning.
If the error is still there after 5 minutes, start a chat with us so we can help.