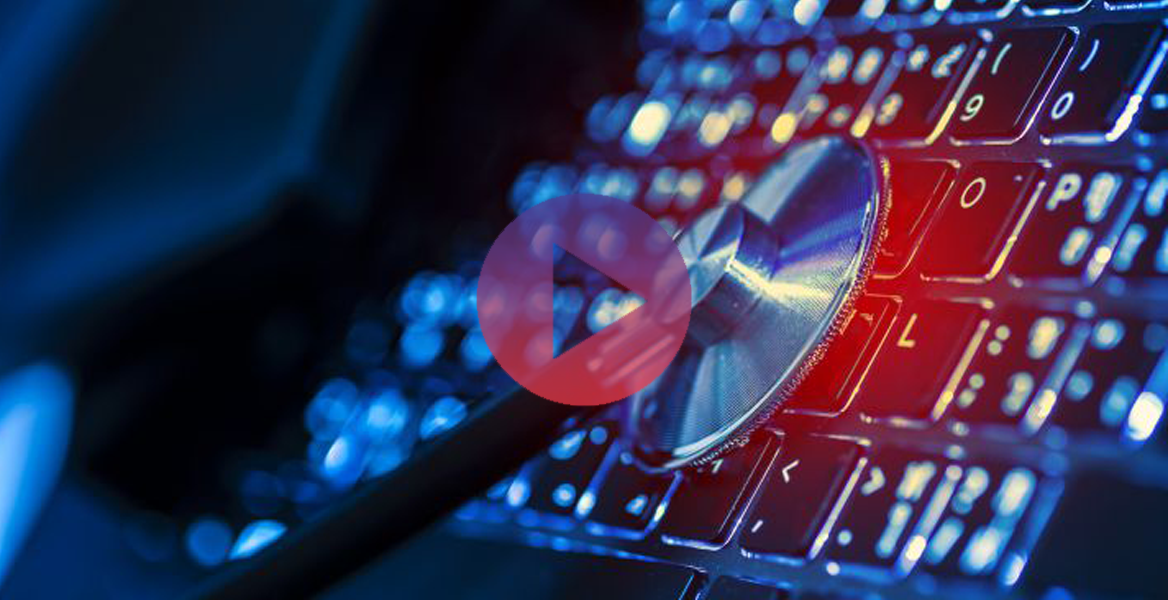 How does PC Health Checkup enhance my computer's performance?
Makes sure you have the latest Microsoft and other program updates
Removes potentially incompatible programs
Deletes unneeded files to recover disk space
Delays low priority startup programs
Cleans up the system registry
Gets rid of personal data to prevent others from monitoring your online activities
Removes web browser cookies and history entries
Run PC Health Checkup
Open Trend Micro, then click the Device tab.

Click Start beside PC Health Checkup.
I want to undo changes
You cannot completely undo all of the changes made by the PC Health Checkup. For example, you cannot restore deleted files, cookies, or browser history entries. However, you can recover your autostart settings. Always keep Windows System Restore enabled in case you want to undo any changes made to your system settings.
Related Info