Trend Micro Security offers the following features carefully categorized based on your needs. Let's check these categories one by one!
NOTE: Some features are unavailable to other versions.
Scan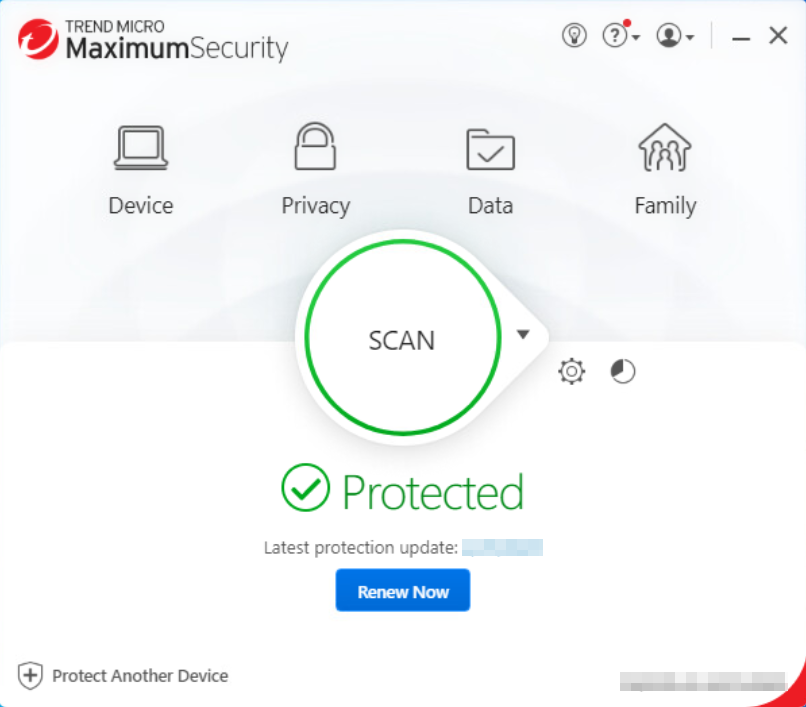 Device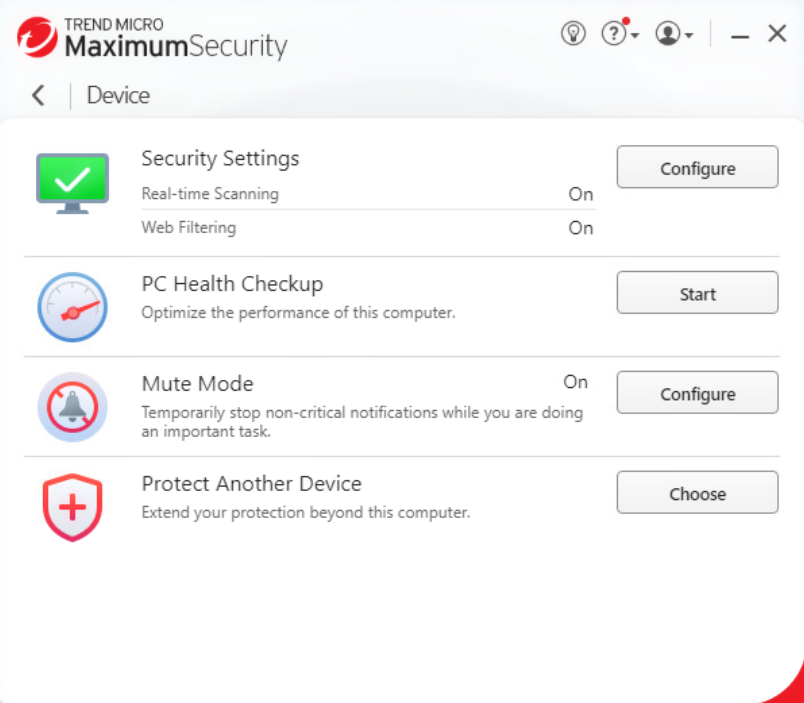 Privacy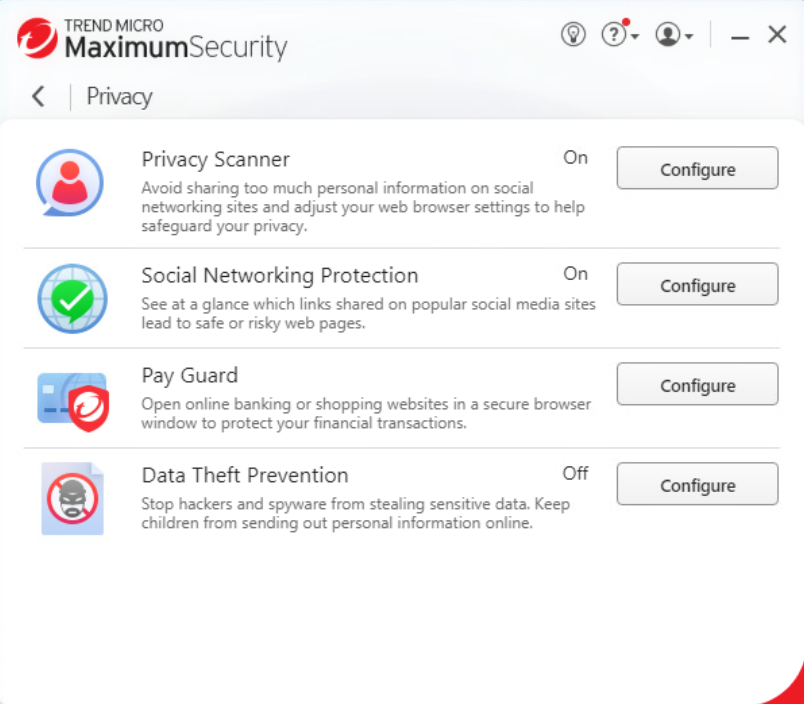 Data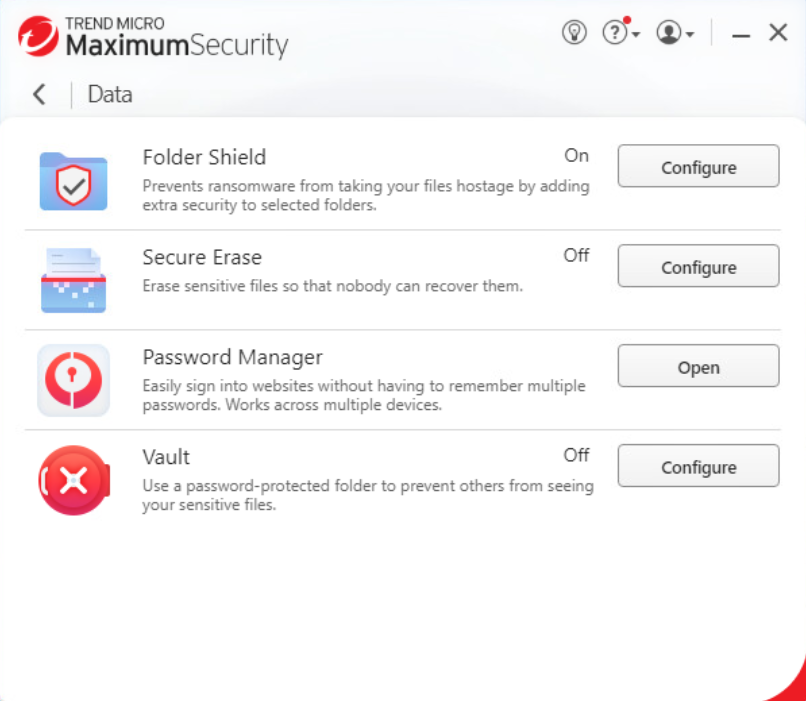 Family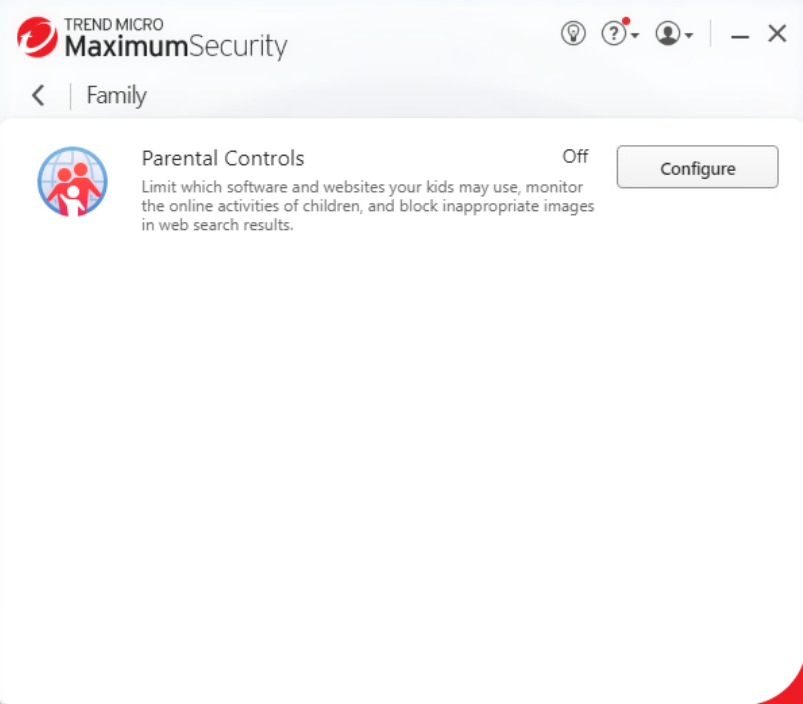 I'm not good with computers
Our Trend Micro Support Representatives are here to help!
We'll assist you every step of the way - Contact us!